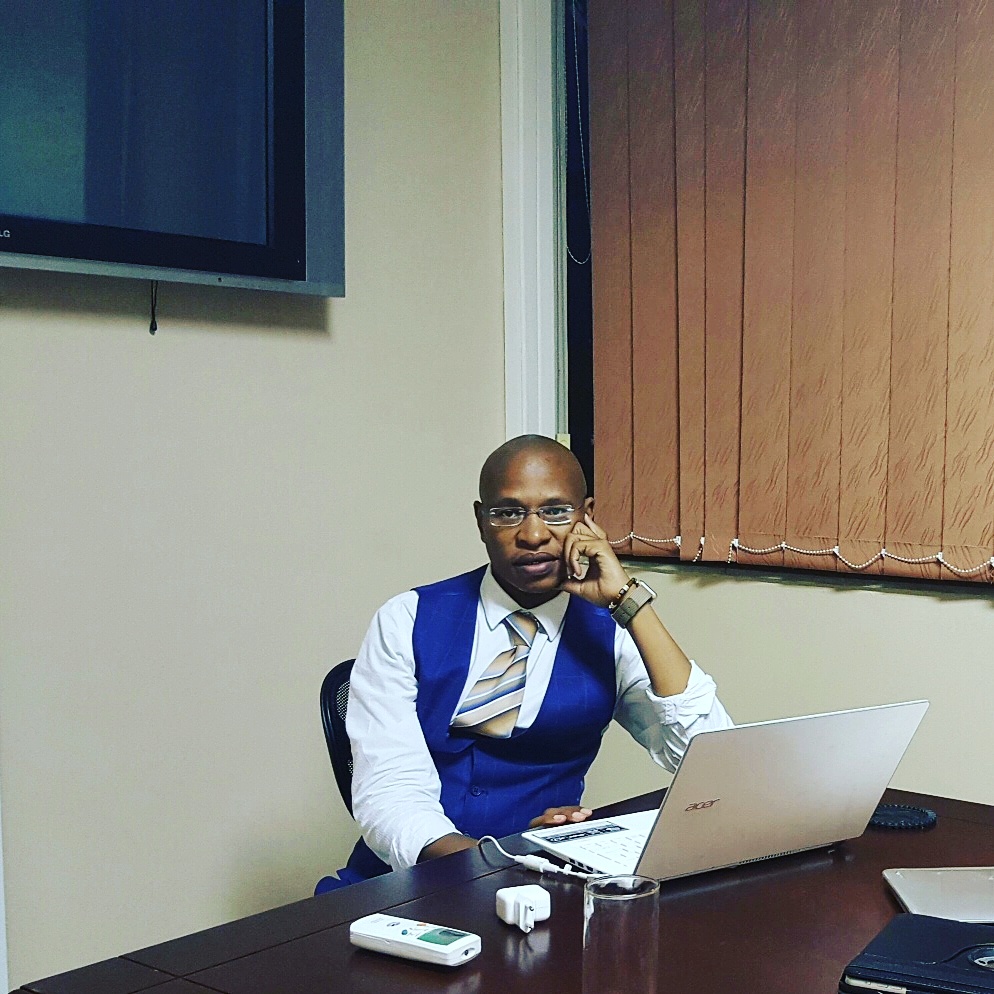 Feb 27, 2017, 10:39 AM
Lot of times around this time people are still excited about new year resolutions ,they consider or make decisions to start their business . Since it's always difficult to know in advance (no data for future) the monster you are facing I thought I should share few things I wish I had learned before I started my business.
We ensure that your books and systems in order so you can focus on your business and do what you do best.
Get a quote