The Ultimate Marketing Tool Library for Entrepreneurs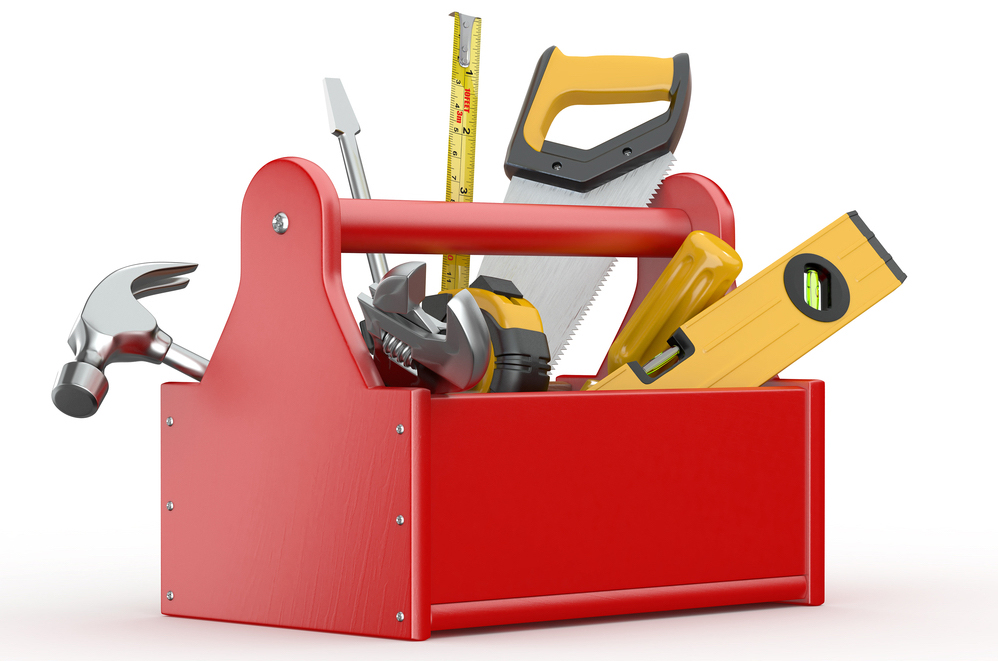 A list of marketing tools you'll want to bookmark.

Knowing how to work smarter and faster is going to put you on the fast track to success so having the right tools at your disposal is a major benefit.
The beauty of the 21st century is that there are a myriad of tools available to entrepreneurs, many of which you won't even have to budget for. Bonus! Get your marketing and sales to pick up speed by widening your marketing arsenal with the below list of online, content and general marketing tools.
Online Marketing Tools
There are very few businesses that don't see the opportunity in having an online presence for their business and with the wide variety of marketing tools available to help you implement your strategy it's easier than ever to spread your branding message online.
Here are some online marketing tools that you might find useful:

Content Marketing Tools
Many marketers have come to realise the benefits of incorporating content marketing into their overall strategy. Customers are drawn to brands that have something extra to offer them and providing interesting and relevant content is a sure fire way to engage with your users and get them coming back to your website.
Below are some hot content marketing tools that can assist you in creating a valuable experience for your readers.
Resource: 4 Digital Marketing Trends to Pay Attention to Right Now
General Marketing Tools
When it comes to marketing you should never stop searching for new opportunities to stand out as a brand. It's when you stop being innovative and growing that your business and especially sales slows down.
Give your customers a reason to keep coming back and make them proud to be associated with your brands. The below tools can help you along the way:
How to Use Marketing Tools in Your Strategy
Once you have completed your marketing plan and strategy you're going to have a good idea of where your brand is going and what you need to do to get it there.
The marketing tools that you decide to use should fit in with the implementation of your strategy and the goals that you have set out for your business. The great thing about knowing where to turn for marketing tools is that if something isn't working you can change it and take a new direction.
The most important thing to keep in mind however is that your strategy is what's going to make or break your business, not the tools that you use, so try not to place too much emphasis on having a tool for everything. They are only there to assist you and make the process a little easier.
Article Source: http://www.entrepreneurmag.co.za/advice/marketing/marketing-tactics/the-ultimate-marketing-tool-library-for-entrepreneurs/