Secretarial Work
We can help you with all the tasks required to conform with the rules of company ownership
Company Registration, amendments (Name changes, Directors etc.)
CIPC Annual Returns
Shareholder Certificates
BBBEE Certificates
CIDB Registrations & Upgrades
COIDA Registrations
Business Profiles
Taxation
Great saving in tax penalties and interest and not constantly in fear of tax audits.
Income Tax (Individuals & Companies) ,PAYE,UIF & VAT Registration
Application of Tax clearance Certificates (TCC)
Submission of returns IT14,IRP6,VAT201
VAT Recovery and Lodging Dispute
Tax Savings & Advisory
Accounting & Bookkeeping
we provide a tailor made solution based on your business
Setting up an Accounting System
Preparation of Monthly Management Accounts
Preparation of Financial Statements
We ensure that your books and systems in order so you can focus on your business and do what you do best.
TESTIMONIALS
"We have done business with Molo Consulting for the past 3 years. We have always enjoyed the high level of professionalism when executing projects. The tenacity and dedication in satisfying their customers is highly admirable. The consultants are a very friendly and helpful. They always go the extra mile. All the due dates delivery were met and this always gives us comfort in dealing with them. We are proud to be associated with a company of this calibre."
Thabisang Mabale - Finance Director
Petrotank South Africa
Thank you so much for exceptional services in offering accounting services to my company. I requested a Tax Clearance Certificate and BBBEE certificate services from your company. I receive all this documentation within 24 hours of my request. I very much appreciate your prompt response to my request.
I just wanted to say it's been a pleasure dealing with your company and you obviously take pride in your customer service.
I look forward in doing more work with your company in the future.
Andrew Metswamere - CEO
Map Inter Group
Molo Consulting has been known to the SNSETinstitute as our official accounting, branding and business development service provider since 2012. Since 2012 we have enjoyed the following from Molo Consulting:
Innovative accounting services
Creative branding and marketing productions
Incredible business development consulting
Sir Stuart Ntlathi - CEO
SNSETinstitute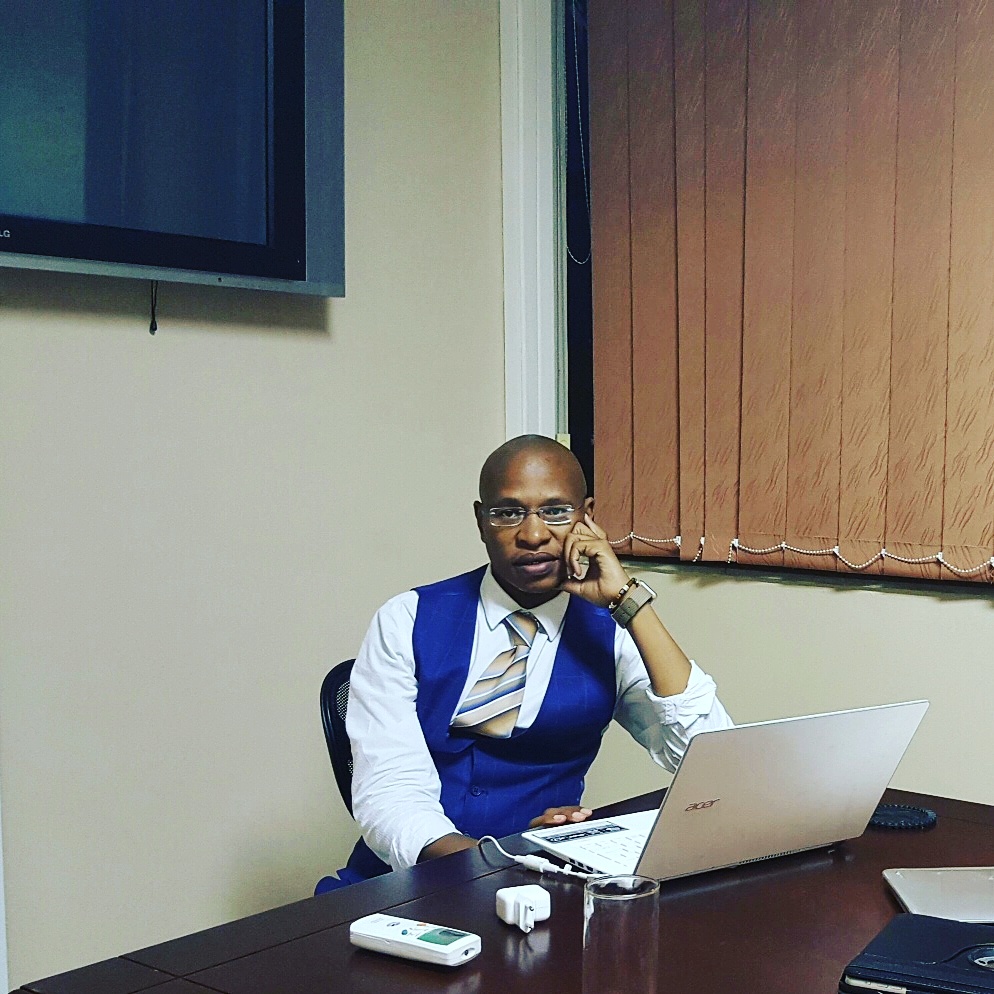 Lot of times around this time people are still excited about new year resolutions ,they consider or make decisions to start their business . Since it's always difficult to know in advance (no data for…
Feb 27, 2017, 10:39 AM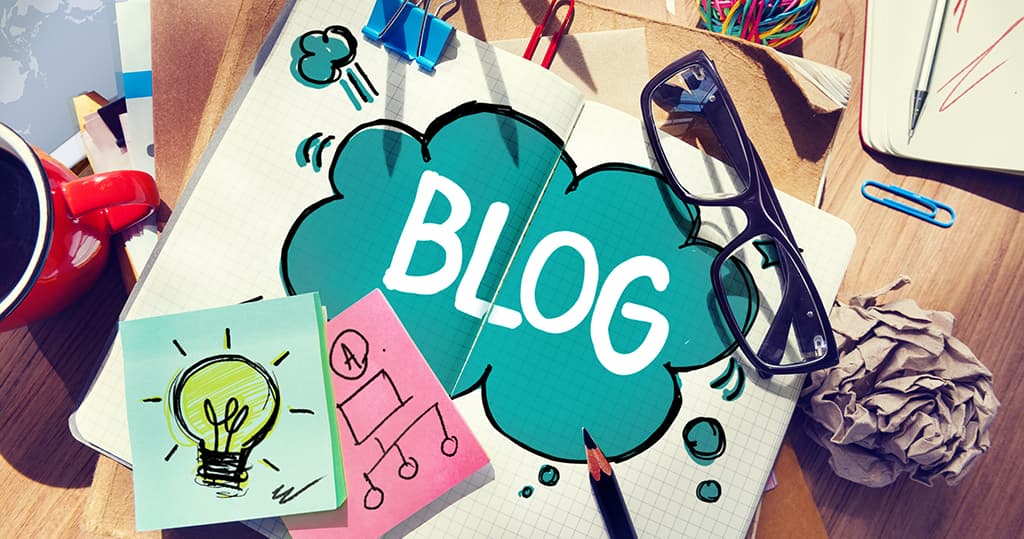 We have been trying to figure out the best way we could communicate effective with our fans on some sort of regular basis and be able to share business advise to help you start and grow your…
Nov 24, 2016, 3:25 AM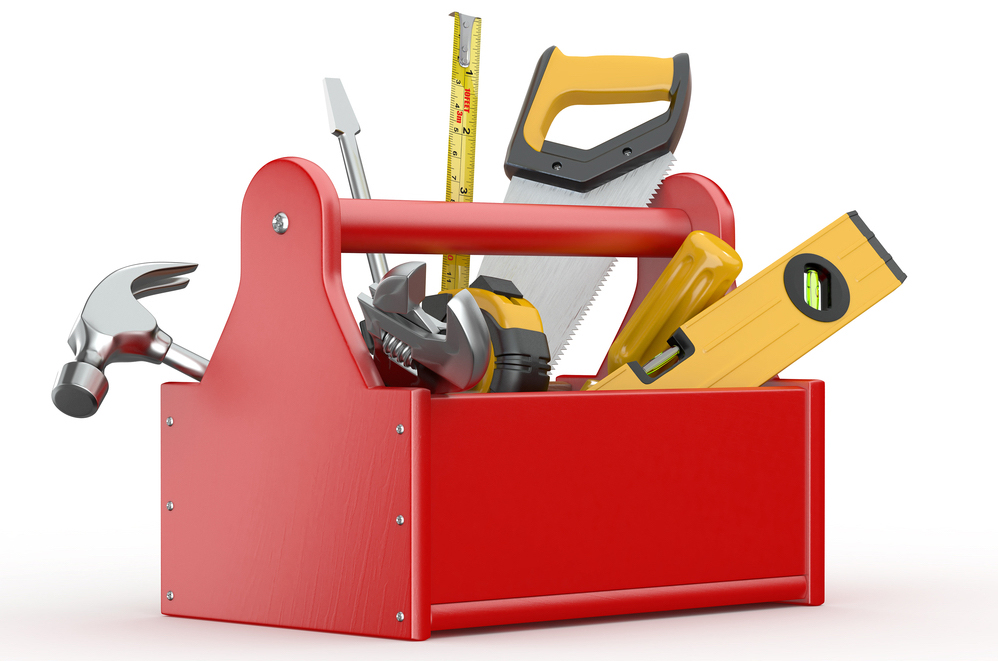 Knowing how to work smarter and faster is going to put you on the fast track to success so having the right tools at your disposal is a major benefit.
Jun 27, 2016, 2:09 AM