Welcome To Our New Blog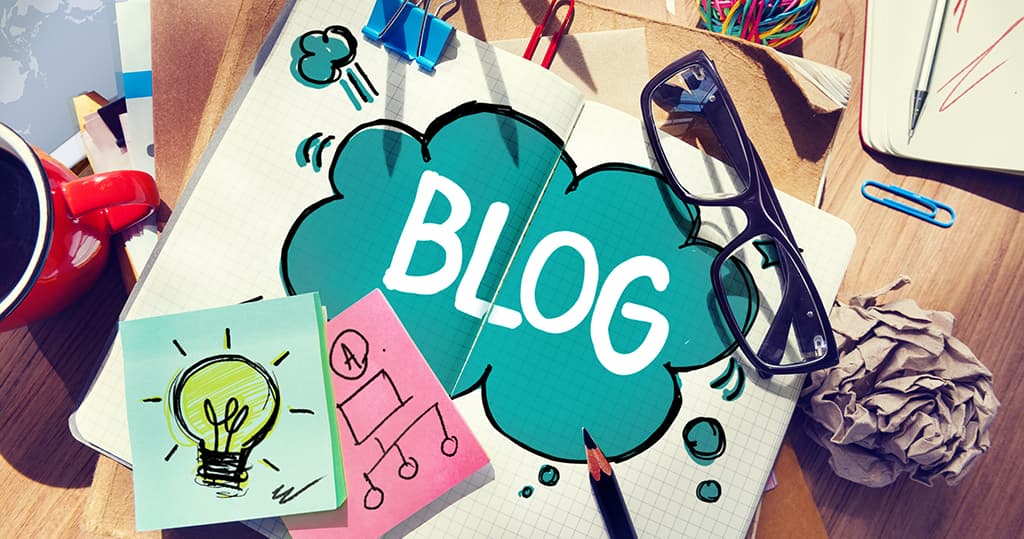 We have been trying to figure out the best way we could communicate effective with our fans on some sort of regular basis and be able to share business advise to help you start and grow your business. After thinking about it for some weeks and consultation we decide to set up a blog (short for "web log"). Its actually what you are reading now.
This is how it will work ,we will periodically write a new post . It might be several per week or once a week or month , we can't honestly predict the frequency now. However we will send out an email to everyone, alerting you of a new entry when we do post as soon as you are on email subscribe list we will provide.
The topics we will mainly cover are the following but not restricted under the series #How2CracktheEntrepreneurshipCode
Entrepreneurship (Afro-preneurs, Global-preneurs, Techno-preneurs, Social-preneurs, Entertainment-preneurs)
How to start a business (registration, choosing a name etc )
Social media/ Branding & Marketing
Innovation /Disruptive Entrepreneurs/ Youth Ventures
How to run a Compliant business (Accounting ,Income Tax, PAYE VAT etc)
How to run your Business with Systems ( without you been there)
Review exciting business books and lessons to learn
We will also post video demo to explain concepts.
Hope you will enjoy ,learn and please feel free to comment ,share or suggest any topics you need to cover over time. Hopefully we can build this community of Afro-preneurs that will take our businesses Globally.
Article Source: Sibo Molo